Handle with Care
Branding
Open in Hannam-dong, Seoul on June 1, 2019, Handle with Care is the second space created by
TWL
, which has been loved as a household goods select shop. TWL has been exploring daily necessities under the broad theme of 'things we love'. At Handle with Care, among the many things we love, we tell stories about enjoyment, rather than possession. Specifically, we propose a way to refine the texture of life with objects for grown-ups, and introduce carefully selected tea and tea utensils, art, and other daily necessities as a medium to add to the mood of daily life.
This project is about a journey of precious items, and daily necessities that are treasured, and are passed on from the present to the next generation.
The medium in which all of these pass through is always the hands. In Korean, we use an expression 'hands go into it a lot' when something requires a lot of effort, labor and affection. This comes from the fact that hands contain talent, heart, character, and thought. The design motif of Handle with Care refers to the hands of the maker, the hands of the communicator, the hands of the user, and the experience of goods taking our hands, guiding us into an adventure.
---
Executive direction: Heesun Kim

Art direction: Jaemin Lee

Graphic design: Jaemin Lee, Woogyung Geel

Space design: Heesun Kim, Woogyung Geel, One Ordinary Mansion

---
︎
www.handlewithcare.kr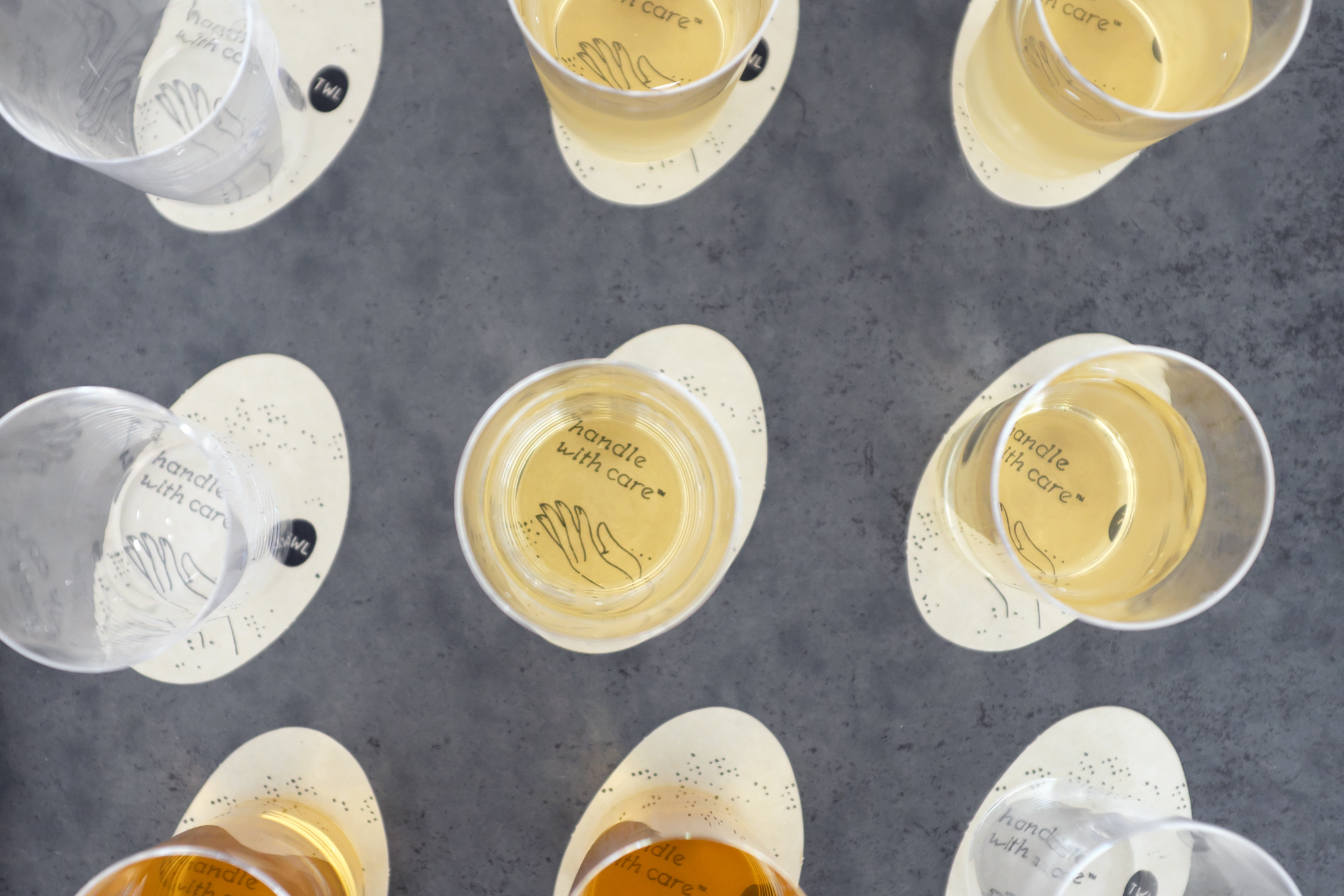 ---