JIFF
Branding, poster, book

JIFF(Jeonju International Film Festival) is one of the three leading film festivals in Korea, which takes place in every spring season. They have used the "Butterfly Wing" as festival's motif regarding this seasonal issue. The new F.I. (Festival Identity) was designed employing the flap of butterfly's wings as a form factor and blossom flowers for the color system.

The flexibility of new design system and kaleidoscopic extendibility symbolizes the movie projector's light and endless flapping of the butterfly's wings. More importantly, it represents the festival's spirit - a small step bringing a big change.
Design: Jaemin Lee, Hyehyun Yi, Woogyung Geel and Hwayoung Lee
---
Client: JIFF

Year: April 2013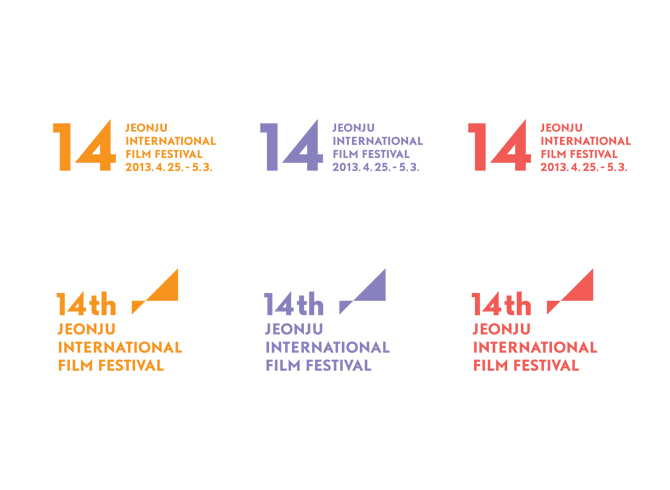 ---