A series of graphic design for the fourth full-length album from 9 and the Numbers, Many Minutes in Seoul. It encompasses LP, CD designs and three digital single artworks. The CD was released in November 2019, soon followed by the LP in December 2019.

---
Client: ORM Entertainment, Tunetable Movement and Goodtime Media
Year: June — December 2019
Population, 9,729,107 (as of December 2019). The fourth richest and fifth tallest in the world (World's 4th GDP in 2018, 5th tallest building in the world) metropolis, Seoul.
There are, however, dim alleys lined up between these great buildings. The concept of this album is to imagine fictional characters who live in various districts of Seoul, and talk about their stories in each of the tracks.
9 and the Numbers, through the facets of those diverse characters, mirror our lives to some extent and then sing about: the individual loneliness that seemingly splendid cities fail to embrace (
Special City
), rampant inequality, unresolved threats and suppressed anger in our daily lives (
Mom's Frontline
,
7:25 AM
), despair and vanity in the face of a vague future and unfair opportunities (
Upper Grade
,
Pisces
), the differentiation of families and communities, and the cultures and institutions that cannot support them (
24L
), unconditional support and comfort for many who cannot speak for themselves for they are small, lacking, weak or different (
I.DUB.U
).
When I heard about the concept of the
Many Minutes in Seoul
, I wanted to give a specific FORM to symbolize each track. I also thought that it would be better if these forms were a clue to
the administrative districts(gu, 區) of Seoul
that the tracks symbolize, rather than arbitrarily creating random forms. In some ways, the old-fashioned symbols seems to mirror the harsh life of the citizens of Seoul. This album seeks out the hard and bleak parts of life, and comforts them with a delicate and affectionate gaze. The design, which dismantles and then reorganizes the rustic symbols of each district, reveals these forms in a beautiful and bright way, which fits perfectly with the concept of the album.
I decided that capturing, and revealing such beautiful and brilliant forms would work best as photographs than as flat graphics. The perfect team to help me with this was Texture on Texture.
With them, I chose the forms to photograph, and ed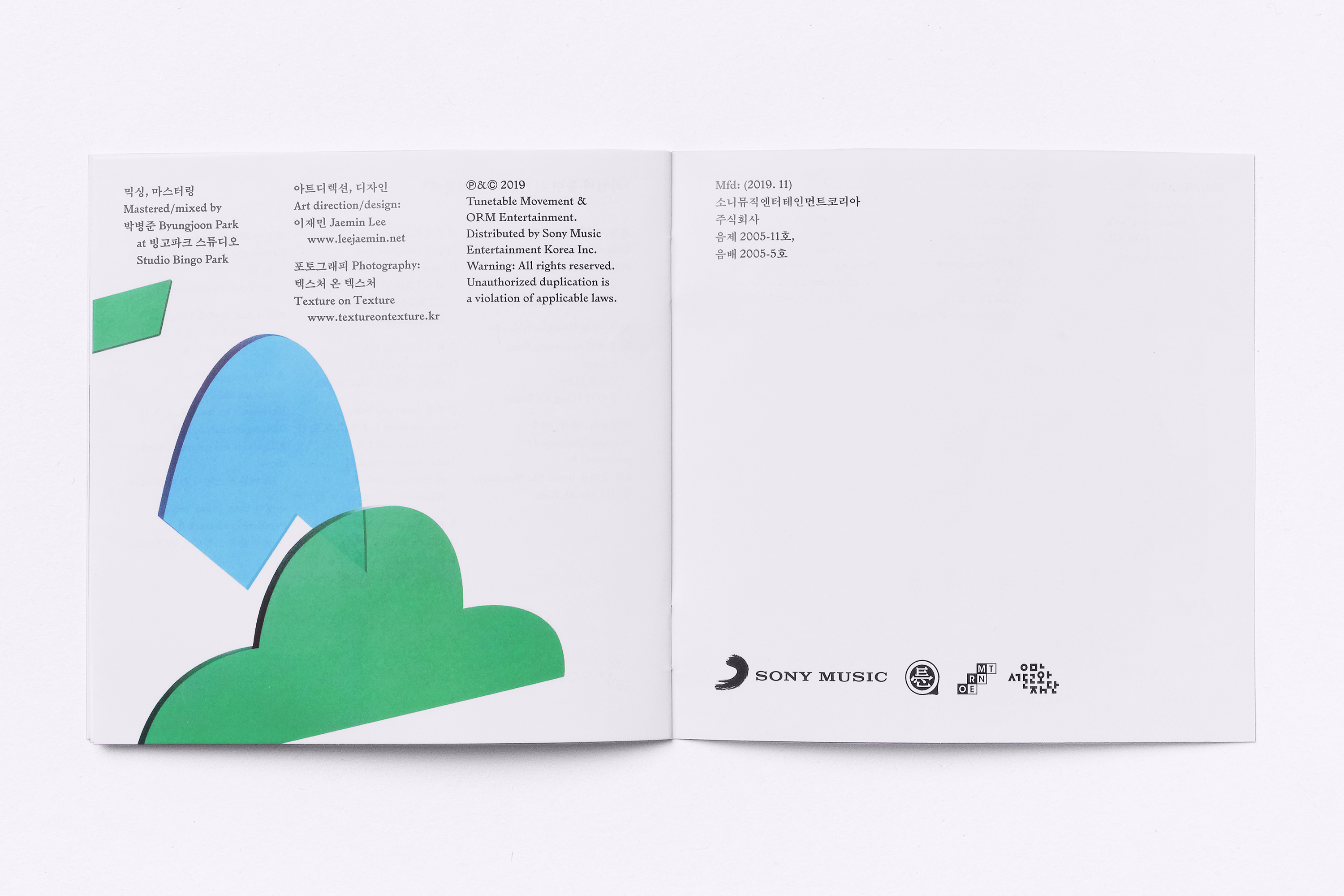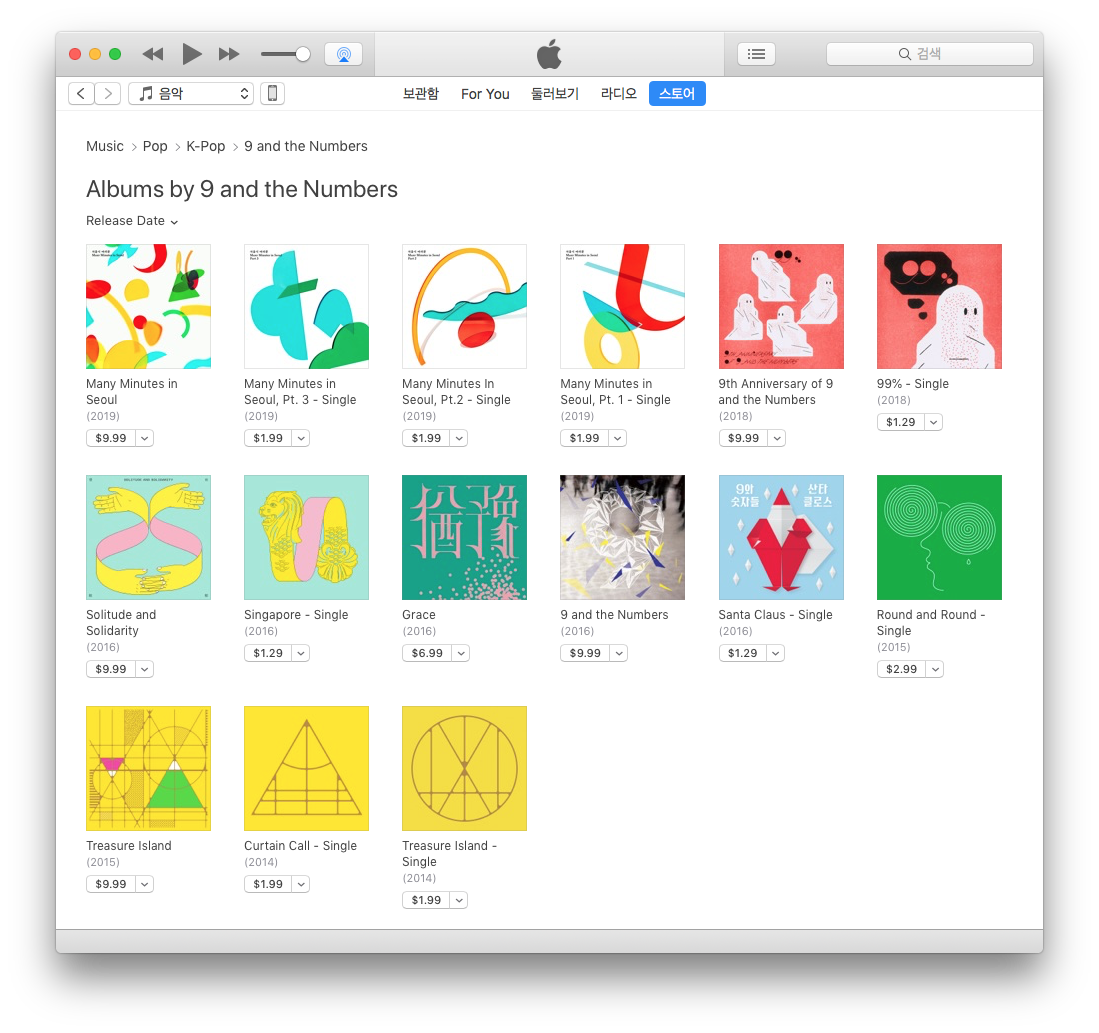 ---