Music Airport Nodeul
9 and the Numbers' concert
Poster

These days when travelling is difficult due to the COVID-19 outbreak, 9 and the Numbers organized a concert with the theme of VIRTUAL VACATION to comfort the audience.
Nodeul Island
, where the concert is held, is a small island on the Han River which flows through Seoul. In 2019, this island was reborn as a cultural facility where you can enjoy nature, music, books and more.
I imagined their concert to be like an airport, where each audience's journey begins. This poster was inspired by the departure information board at the airport, as a means to show the various DESTINATIONS that appear in the songs of 9 and the Numbers.
---
Client: ORM Entertainment and Tunetable Movement

Year: August 2020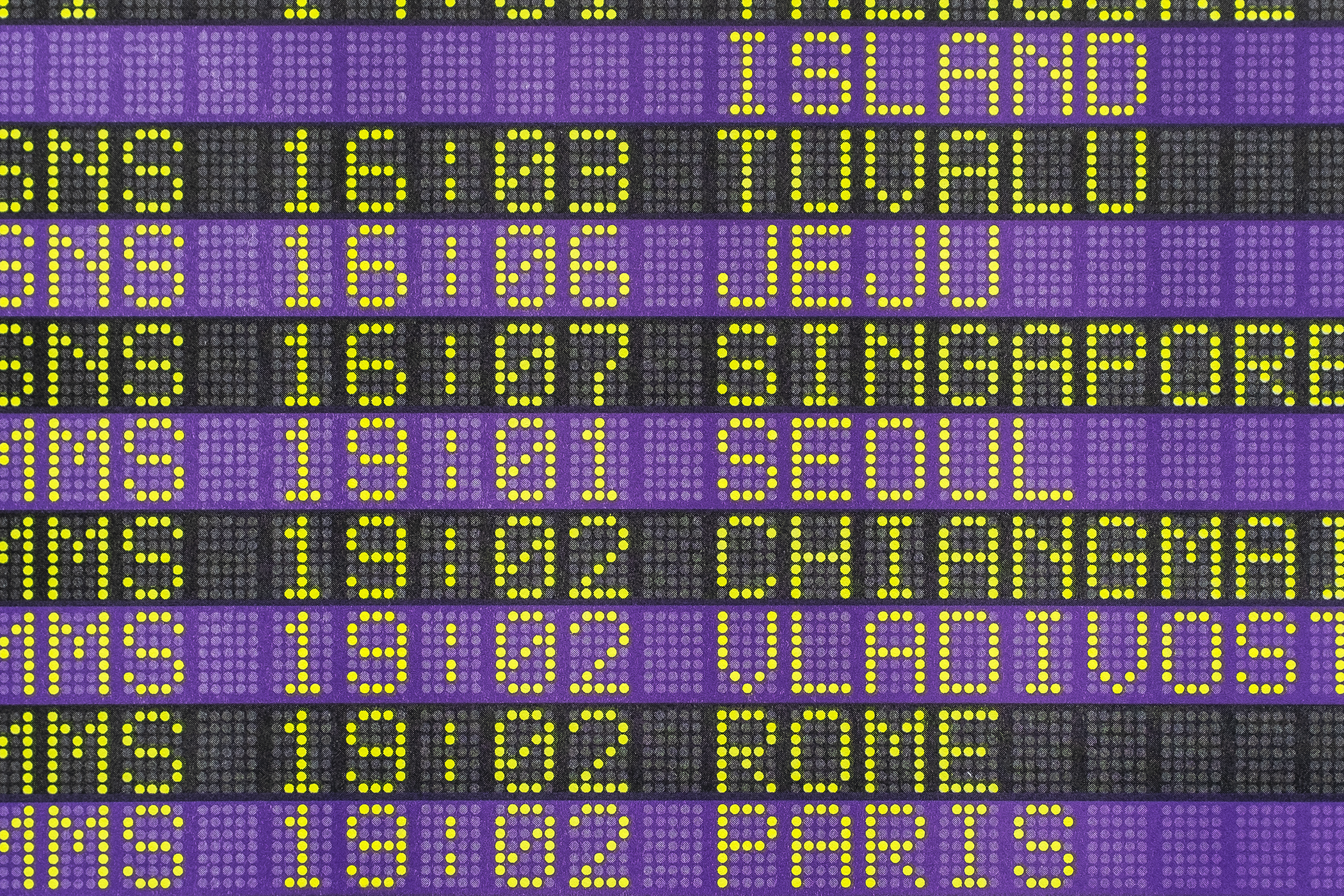 ---