National Theater of Korea
Repertory Season 2018—2019
Poster,

Founded in 1950, the National Theater of Korea has been a leader in art performances in Korea for over 60 years. 'National Repertory Season' is an annual season program presenting innovative new works and best repertoire by national arts groups in theater, traditional drama, dance and orchestra.

Graphic motif of the National Repertory Season 2018 - 2019 is based on the form of fireworks. Fireworks are the elements making up the original logo of National Theater of Korea and can be the components expressing the festive moods of it. Also, by connecting lines of the fireworks and utilizing 4 different colors, we make the title into vivid image.
Art direction: Jaemin Lee
Poster design: Jaemin Lee and Hyunsun You

---
Client: National Theater of Korea

Year: May 2018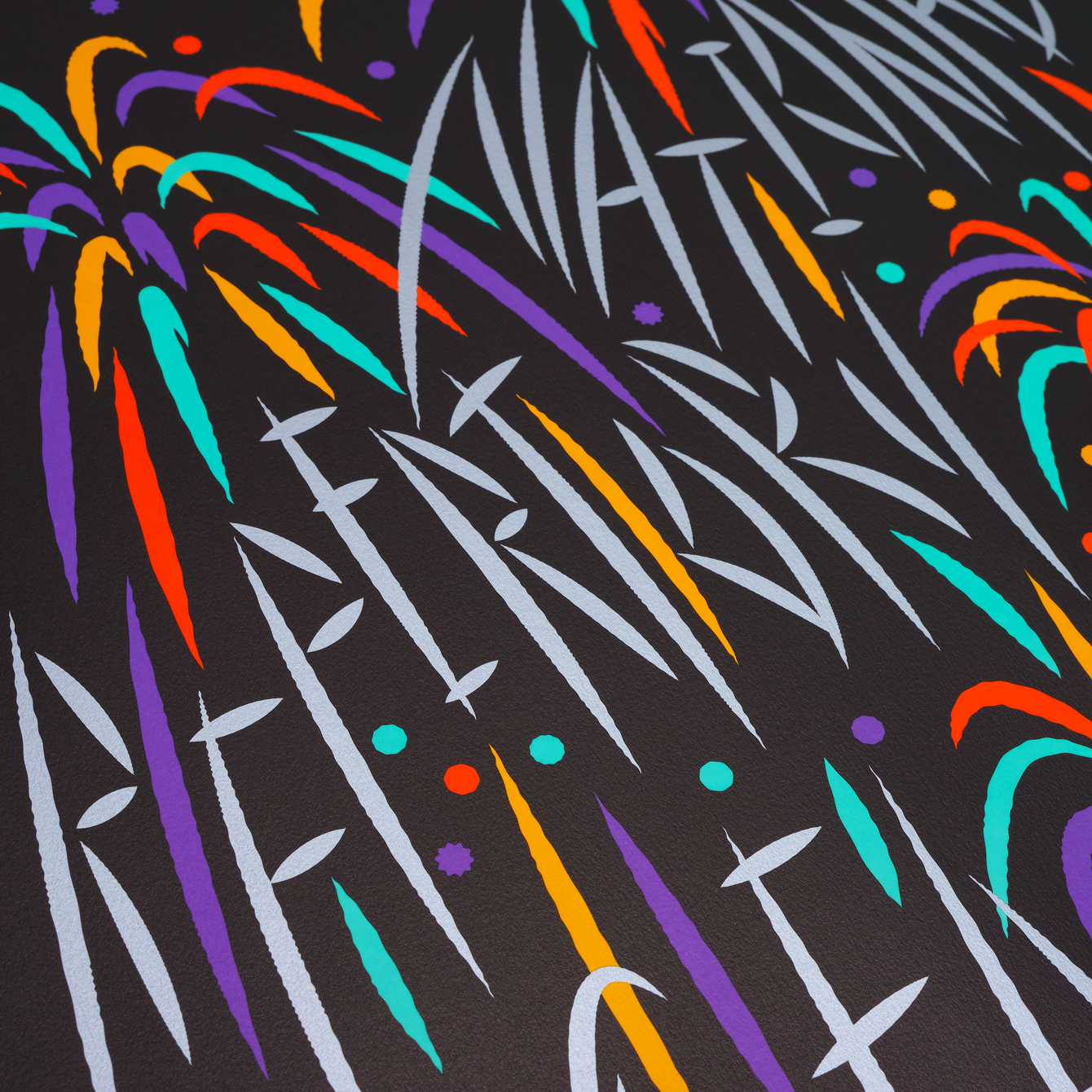 ---