9 and the Numbers
Totally Blue
12 inch vinyl

Totally Blue is an EP of 9 and the Numbers. The idea of "Let's put up colors according to the atmosphere of each song" came to mind for the first time around 2017, before the release of the last full-length album. However, they had to wait four years to complete this idea. Due to the unprecedented pandemic situation at the time of planning, all the colorful colors they wanted to put forward became 'blue.'

Is it reasonable to sing of being blue in this era when depression, pain, and death are prevalent? Well, they believe that facing depression is the beginning of overcoming it. This EP is a feast of depression, but only to find hope.

Art direction and design: Jaemin Lee
Client: Goodtime Media, ORM Entertainment, Tunetable Movement
Year: September 2022
I considered that the 'blue' they sing about in this EP felt the same as the 'black.' It also occurred to me that "Depression is also a habit and heredity." I made a form similar to the Family Tree, where the roots of several offspring eventually converge under a pair of parents. I then filled it with alternating blue and black. This graphic also seems like an unbeatable wild wave or a hopeless barrier we still face and need to overcome.
I applied this graphic into vinyl and
CD
. I also designed insert and booklet using fonts that were not easy to read because their consonants and vowels were disassembled. It's not unreadable, but it takes some effort. It aims to be in line with the concept of "9 and the Numbers" making an 'effort to find' hope in this hopeless situation.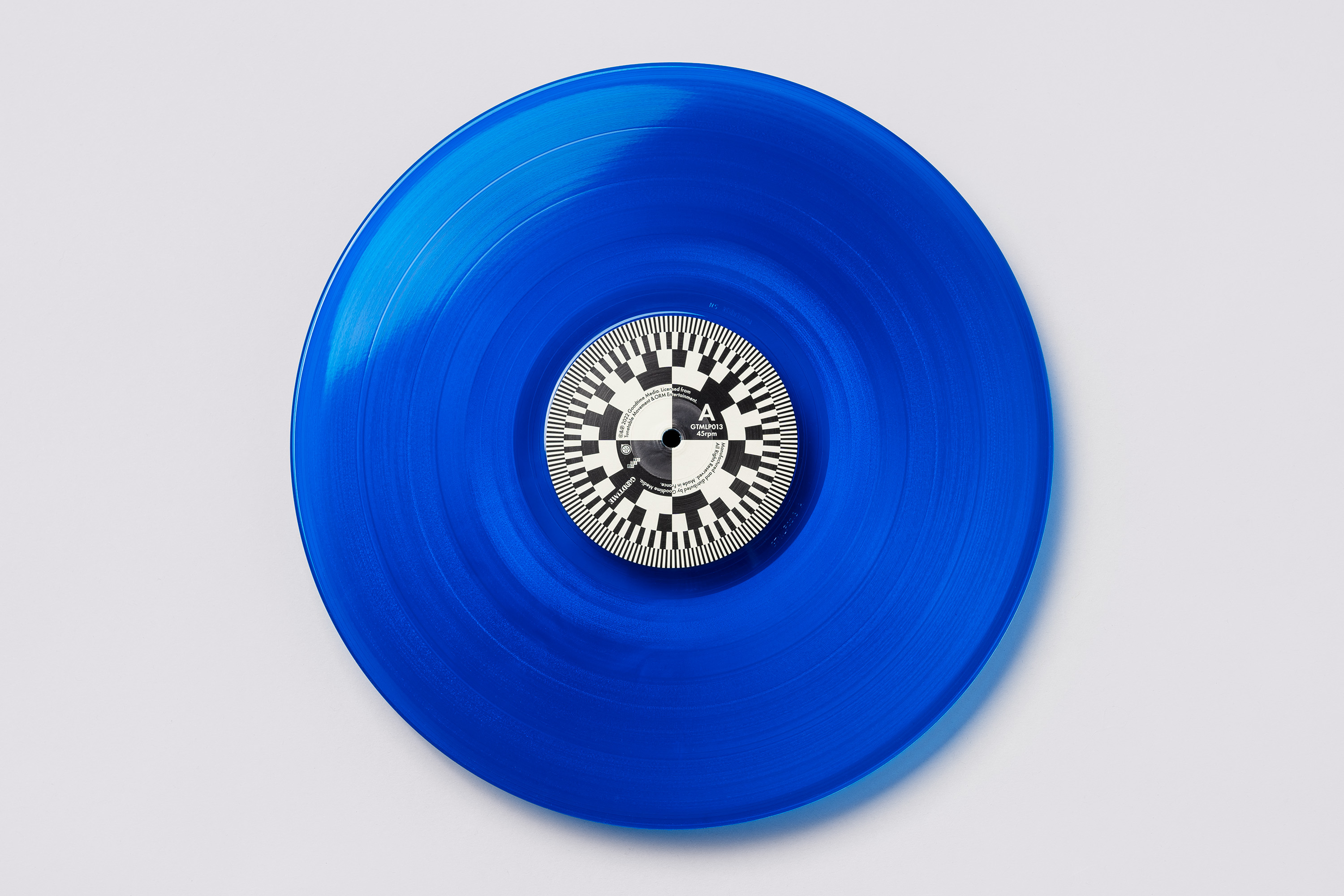 ---